Hey there and welcome to the world of Influencer Marketing. 🚀
You might think to yourself: "Not another influencer marketing guide!" But fear no more, this is the only one you need to read.
In this guide we will cover the most important topics of
• Developing the perfect strategy
• Negotiating the right costs
• Calculating the ROI

in a comprehensive and easy-to-understand way. Get your free Influencer Marketing Strategy Guide 2022 right now and just fill out the form below.

Read on to get a glimpse into the contents of our Influencer Marketing Strategy Guide of 2022 right away. Let's go!

PART 1 – Influencer Marketing Strategy
The right strategy for your influencer marketing goals is key to a successful campaign. Spend enough time on figuring out your goals, the setting as well as the tracking and reporting of everything.
It is undeniably important to keep track of your KPIs and the influencers' content to evaluate the overall outcome. Improve future campaigns by rethinking processes and adapting new methods.
In our comprehensive guide we dive deep into:
1. Campaign Goals & Setup
2. Influencer Discovery & Management
3. Campaign Tracking & Reporting

Check out the detailed blog post on Influencer Marketing Strategy here.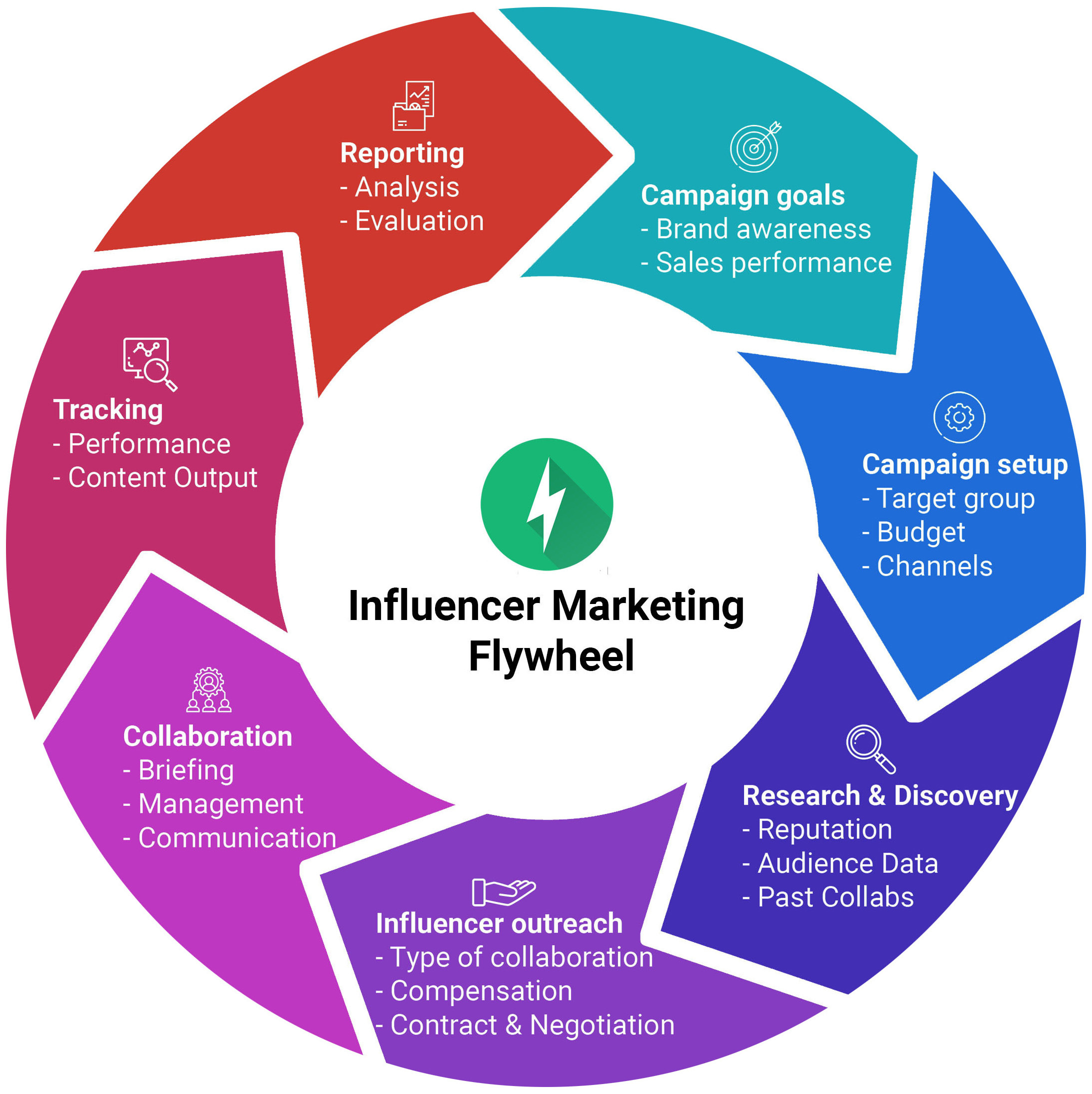 PART 2 – Influencer Marketing Pricing
Everything comes at a price, so does influencer marketing. By calculating the CPM you can easily work out the cost of any influencer marketing campaign. Buyouts and affiliate marketing strategies complete the realm of pricing in the influencer marketing industry.
Try out different ways of working with influencers to find out what fits your brand's needs the best.
Download our free guide to learn more about:
1. Cost of Influencer Collaborations
2. Calculation of CPM
3. Buyouts & Affiliate Marketing

Check out the detailed blog post on Influencer Marketing Costs here.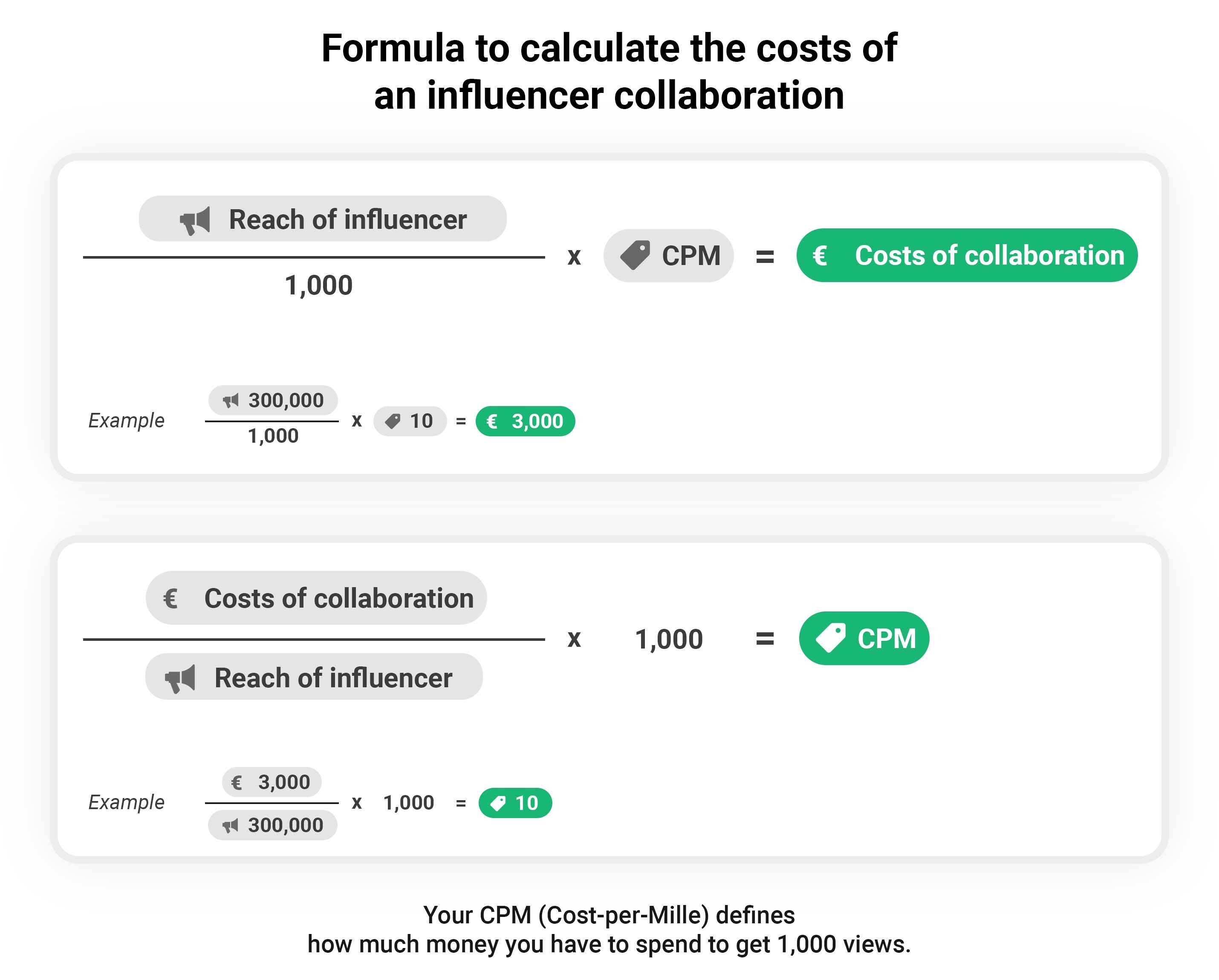 PART 3 – Influencer Marketing ROI
After all the Return of Investment is what guides every marketing campaign. The ROI in influencer marketing is slightly different from other fields, as it various depending on the goal of your company.
Sales, Engagement or Reach are just three typical metrics influencer marketing managers like to measure, but there are more important factors to keep an eye on.
Check out our powerful guide where we cover:
1. How to drive & measure ROI
2. What is a good ROI for Influencer Marketing?
3. Tips to drive higher ROI

Check out the detailed blog post on Influencer Marketing ROI here.