There are plenty of things that go into a successful influencer marketing strategy. Regardless of your goals, one part of it is finding the right people to work with.
Instead of checking out and relying solely on KPIs, numbers and statistics we came up with a better approach which drives sales & performance for your brand in the long-run.

We found a better way to find influencers.

From countless discussions with possible and existing clients, audience data brings a lot of baggage to the discussion of which creator is a great fit.
First and foremost – audience data provides very little indication if an influencer is a good fit for your product and audience. Yes, you might share a similar language or age group. Yes, you both talk to an audience with a similar location. But for the vast majority of products and services, this is a secondary detail.
It actually feels like the old way of defining your target audience, similar to booking an audience on TV, where statistical analysis defines your media strategy.
But modern brands carry a heavy cross when it comes to their values, when it comes to sustainability, when it comes to defining its niche. And marketers are well advised to double and triple check their partners, given that those ambassadors are a public and often criticised advertising instrument.
Our opinion is clear: it's time to focus on what your target consumer group really wants and starting off of that, choosing the right influencers. And the results indicate that your campaign is more likely to have outstanding results in terms of brand awareness and sales when you're working with a perfectly fitting partner.

But...what's a better way to find Influencers? We're glad you asked.
---
"We are looking for influencers who have a real passion for our products. Storyclash makes it possible to easily spot them amongst thousands."
– Kathrin Ridder, Teamlead Influencer Marketing at everdrop, a sustainable household products brand from Germany.
---

Content-based Discovery will change the game forever

Think about choosing a life companion. Yes, that's going to be a very bold statement, but hear us out. 😉 Long lasting relationships are way more about the same interests, world-views, attitudes and the compatibility of both persons than age, distance and other socio-demographic factors.
And we believe that building a partnership as a brand with an influencer should be set up the same way.
Shared values, beliefs, interests are the core of a working and successful relationship between brand & influencer.

The hard part is, as most readers will agree: finding a great partner is really difficult. This is why we're providing a helping hand to get you started.

In a perfect world, Influencer Marketing would be as easy to set up as Facebook campaigns

Influencer Discovery is a huge pain for DTC and lifestyle brands. Why? Because a lot of influencers can sell an organic, vegan soap to a seemingly young, female & urban audience but not every influencer can create a lasting consumer experience while doing so.
There is so much more to finding creators who resonate with your target audience to an extent that they buy your products.
We have had a look at other influencer marketing tools but seeing how they try to approach the challenge of finding the right influencers did not satisfy us.
So we took it in our hands to solve every pain around influencer marketing for you! Including Influencer Discovery, of course.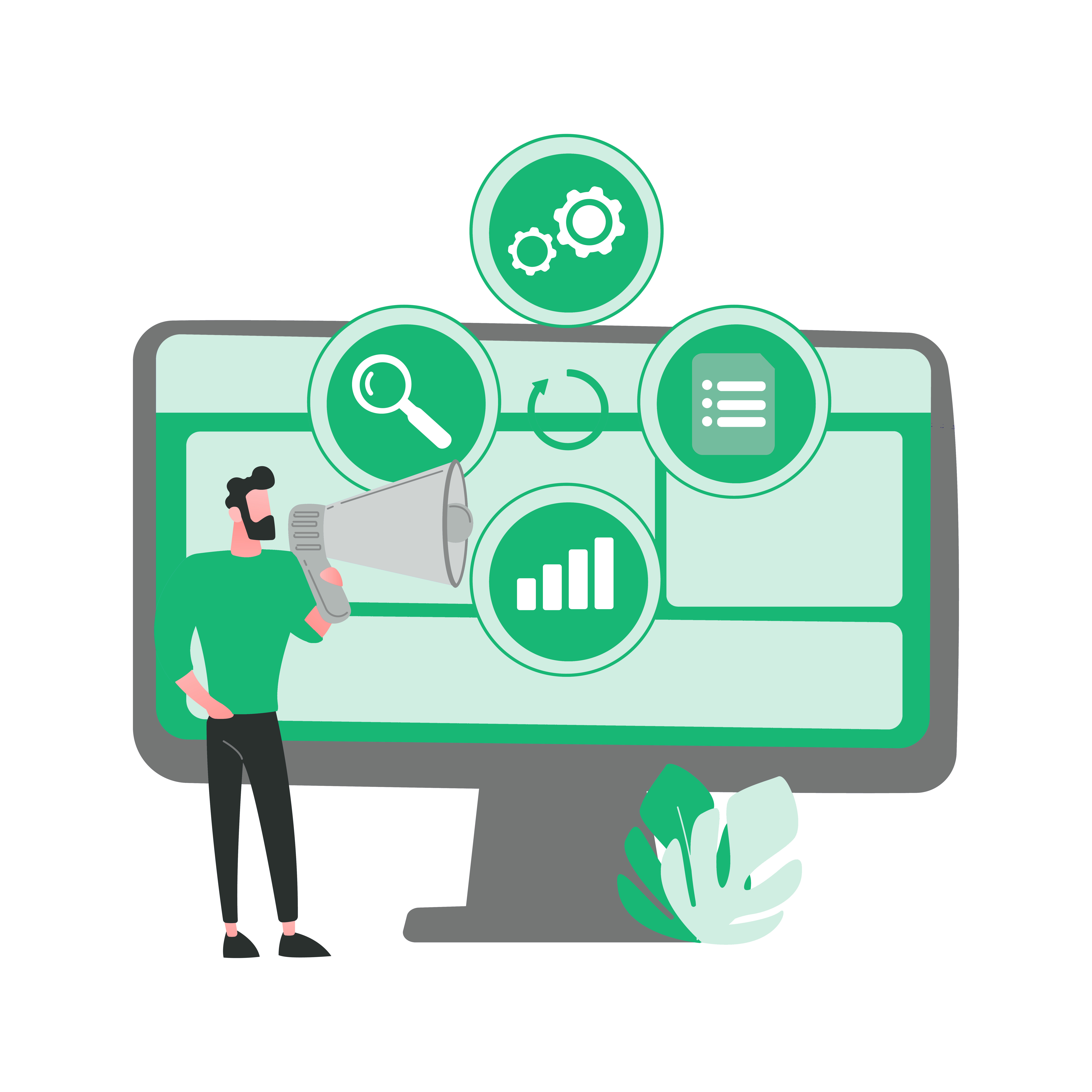 Yes, we've built a content-based Influencer Search Engine

In all humbleness, we really think we cracked the code to the future of discovering creators.
The basis for our tool is a bit of technology: our software tracks content on major influencer platforms like Instagram, TikTok and YouTube. We even save Instagram stories, mentions of brands and detect non-tagged text-logos in backgrounds. All posts & stories are stored in our database for download. Search through that database and use various filter options to select the top performing influencers based on content & data.
Our machine learning recommendation engine works in your favor to give you even more influencers to choose from.
---
"We use Storyclash in every aspect of an influencer campaign, and we wouldn't be able to deliver the same high quality without their analysis & content tools. You are 10 steps behind in your influencer strategy if you have not seen the power of Storyclash."
– Martin Kalasho, Influencer Marketing & Collab Brand Manager at Gina Tricot, a fashion label from Sweden.
---
In a nutshell: your job becomes a lot easier when you focus on the content instead of audience data when searching for Influencers. If you want to learn more about our approach, visit the product page or request a demo with our product specialists.