Every month, social media experts, thought leaders and enthusiasts gather at the Mercedes-Benz Museum in Stuttgart to discuss current digital trends. The Storyclash team has started attending the Mercedes-Benz Social Media Night on a regular basis, and this month's event was a special one.
Our very own Raphael Pöhn presented Mercedes-Benz with the Social Media Award for top Global Automotive Brand in 2018, which was accepted on stage by Christopher Reinicke (social media manager at Daimler AG). He and his social media team have consistently positioned Mercedes-Benz as a ranking leader throughout the year, and the data shows that Instagram is their strongpoint.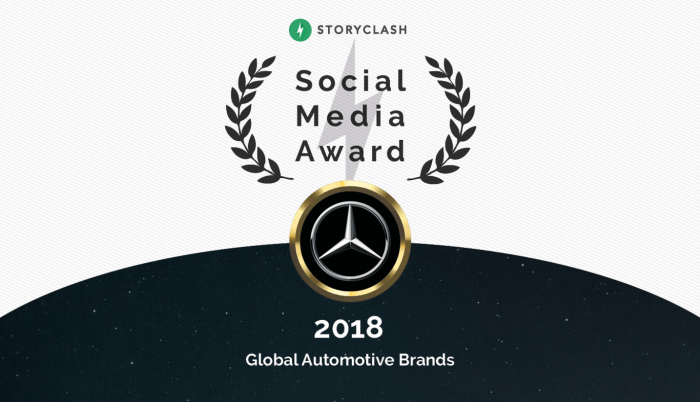 Click here for an overview of Mercedes-Benz's
social media performance in 2018 (Germany)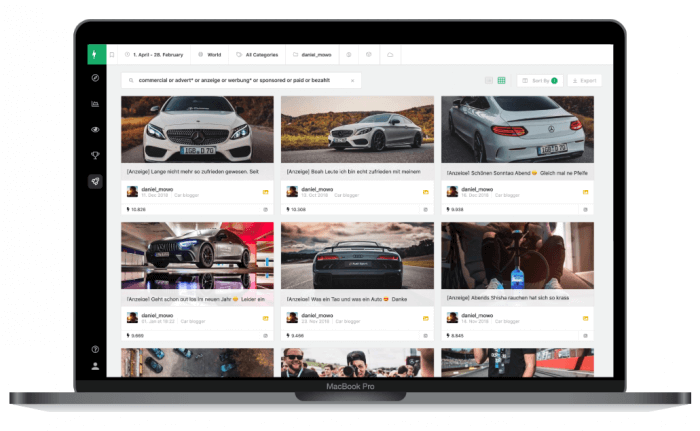 Additional event lectures and discussions occurred throughout the evening, including Social Intranet on Mars by Mark Heyen (CEO at 3kubik GmbH) and Corporate Influencer by Klaus Eck (CEO at d.Tales GmbH). Overall it was a fun and fulfilling night, and we're looking forward to the next one!
Related Links
W&V Article | Current Automotive Ranking | Archived Automotive Rankings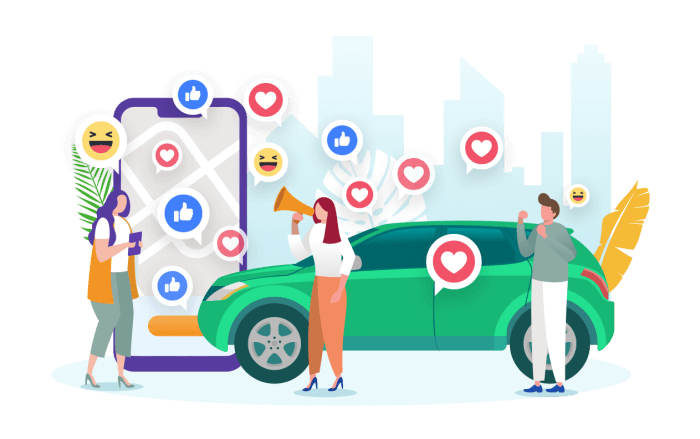 About Storyclash
Storyclash is a social media monitoring tool for online media, agencies and brands that shows the distribution of content across social networks in real time. It records how often both your own contributions—and those of any number of competitors—are shared, liked and commented on. In addition, within minutes, Storyclash recognizes viral contributions around the world, enabling rapid response to trends. Thus, maximum reach and relevance in social networks can be achieved.