So you want to monitor your social media campaign, and you've got some ideas of how you'd like to tackle this. There are several approaches to monitoring a campaign on social media, including the wrong approach. We've got ideas of our own, and none of them are on this list (for good reason). ;)
Before we jump into our social media campaign monitoring no-nos, we'll define what it actually means to monitor your social media campaign. Then we'll show you what NOT to do, but it's up to you to take our advice.
Make sure that none of the following things are on your ideas list—doing any of these will likely do more harm than good.


Want to learn more about the right way to monitor your social media campaign?

Download our free whitepaper here!

Hey, what is social media campaign monitoring anyway?
Before we determine what to avoid while monitoring your social media campaigns, let's first define what social media monitoring is. In one of our other articles about social media monitoring, we wrote:
"Social media monitoring tracks and gathers data on your own social channels, those of your competitors, or basically any social media channel and posts you'd like to collect data on."

In that piece, we explored the various aspects of social media monitoring in order to construct a complete definition. "Social listening is the monitoring of digital conversations to understand what people are saying about a product, business, individual, or industry. Monitoring solutions work out of the box and can monitor any channel or topic—no connection required."
Teams use monitoring to:
Maintain brand reputation
Understand public sentiment about products, brands, and services
Monitor and manage relevant conversations
Improve customer service online
Engage industry influencers
Listen and react to consumer questions, complaints, and comments
With those use cases in mind, you're probably already thinking about creative ways to keep track of the bullet points above.
Don't make these social media monitoring mistakes
Time to identify the culprits! If you're (planning on) doing any of these things to monitor your social media campaign, it's time to stop. When it comes to improving your social media monitoring efforts:
Better late than never.

Hopefully your social media monitoring ideas are better than the ones in this list because if not, you'll have to go back to the drawing board. Don't worry though, we'll clue you in on how to avoid the mistakes below.
1. Overlook campaign hashtags
You've got all your social media KPIs monitored, whether it's interactions, estimated reach, media value, etc. But wait, aren't you missing something? That's right, your campaign hashtag. You are using one, right? (If not, don't miss out on the opportunity to brand your social media campaign with an extra ounce of personality and a great KPI to monitor the campaign with)
Let's assume that you didn't forget about giving your campaign a hashtag. You're using it within every related social media post, and you've even managed to get others to use it too. Successful hashtag? Sure, but that doesn't necessarily mean your campaign is successful. To get to that point, you shouldn't forget to monitor the hashtag for the duration of your entire campaign and even beyond that.
Hashtags are a uniquely important KPI for social media campaigns, especially since they're not the easiest metric to keep track of. Don't make the mistake of overlooking them altogether; your hashtag won't only give you data about your campaign, it can also help you monitor earned media and discover influencers!
BONUS: Go the extra mile and sneak a peek at your competitors' hashtags to see what their campaign content has in common with yours, as well as how they harmonize with your industry overall.
2. Ignore your competitors
Thought process: you're monitoring one of your own social media campaigns, so there's no need to focus on anything but your own account profiles. Reality: you learn more about yourself by studying your competitors.
Don't ignore the competition!
While you will undoubtedly retrieve valuable data by monitoring your own social media feeds during specific campaigns, you can paint a more thorough picture by juxtaposing those metrics with data from companies that have a product and/or value proposition similar to yours. Even better if those competitors are running a similar campaign.
Perhaps they're pulling in better interaction numbers. Find out why; they're doing something better than you so it should be your goal to find out what that is. Somewhere along the way you'll be inspired with new ideas thanks to your competitors. In fact, they're probably already watching you!
3. Underestimate media value
When it comes to monitoring KPIs for your campaign, media value might not be as readily demonstrable as other popular key performance indicators like interactions or mentions. Today's biggest social networks don't provide media value metrics in their native analytics, and many people hum along without ever thinking about media value while running their social media campaigns.
But it would definitely be a mistake to leave media value out of the equation. While it may be an intimidating concept to some, media value is definitely worth exploring if you're serious about extracting the most from your campaigns. As we've stated in the past, it's a metric that is best analyzed in data sets:
"Trying to interpret media value as an isolated indicator can be mystifying, but trends become possible to quantify once several data sets are measured in relation to each other."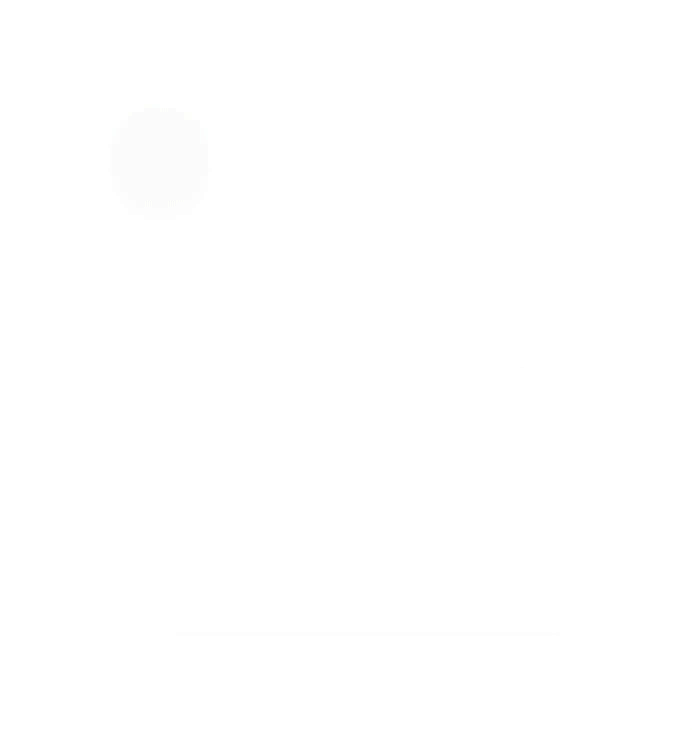 Fortunately for you, Storyclash can solve this perceived complexity in understanding and calculating media value. Our flash reports automatically calculate estimated media value for you, so all you need to do is interpret that number over several time ranges to get an idea of the direction your campaigns are headed in.

Want a free copy of our media value calculator template? Sign up here!
4. Incorrectly set up campaign alerts
Whenever someone mentions your brand, product, or anything else relevant to your social media campaign, you'll know it. That's because you get notified through each platform, right? Unfortunately, it's not that simple.
While you'll see basic notifications for things such as tagged mentions, everything else will fly under the radar: untagged mentions, keywords, hashtags… These are all valuable points of information that can provide deeper insights into your campaign when leveraged properly.
The thing is, the default notifications of most social media platforms won't give you the type of data you'll need to effectively monitor your campaign.
If you're looking for ways to keep track of everything mentioned above, consider setting up the right kind of alerts to get the notifications that matter!
For instance, Storyclash allows you to create alerts for things like interactions per hour, performance, interaction rate, etc. Combined with the filters saved from your campaign report along with extra options such as minimum-interaction triggers and Slack integration, these alerts will keep you updated without the often overwhelming process of setting everything up in the first place.
5. React too s-l-o-w-l-y
Monitoring your social media campaigns doesn't just mean observing them. It also means reacting. Don't wait until your customers or potential customers have lost interest and moved on, or until a social media crisis builds up too much negative momentum that you cannot control its outcome.
The great thing about being set up to monitor social media campaigns in real time is that you'll be able to react to things in real time.

It's one thing to listen to online conversations happening around your brand and industry, but there's no excuse for letting your social media mentions sit unattended in the notifications tab while you're busy distracting yourself with social listening. React in a timely manner—preferably right away—to mentions, reviews and testimonials, but especially online shit storms that involve your brand or company.
Too slow can easily turn into too late.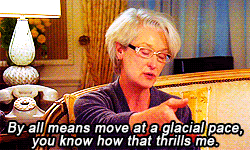 Rethink monitoring
So, when it comes to monitoring your social media campaign, did any of these things show up on your To-Do list? If so, then you'll want to rethink those specific ideas. In fact, we've given you some tips in each section for how to counteract the social media monitoring mistakes listed earlier.

Need more help with straightening out your social media campaign monitoring efforts? Storyclash allows you to monitor all aspects of your social media campaign with features like Hashtag Trends and Flash Reports. Get in touch with us, we'd be happy to assist. :)